DEVELOPMENTS
We have a highly credible track record on the design and safe delivery of complex projects.
Building the way it needs to be
Uniquely positioned with a large in-house design team, Hayden Group will ensure you have greater control over the development of your projects, as well as increased quality, value, and efficiency. Hayden Group meticulously plan and strictly control the highest standards of health and safety on these sites which can range from small to large projects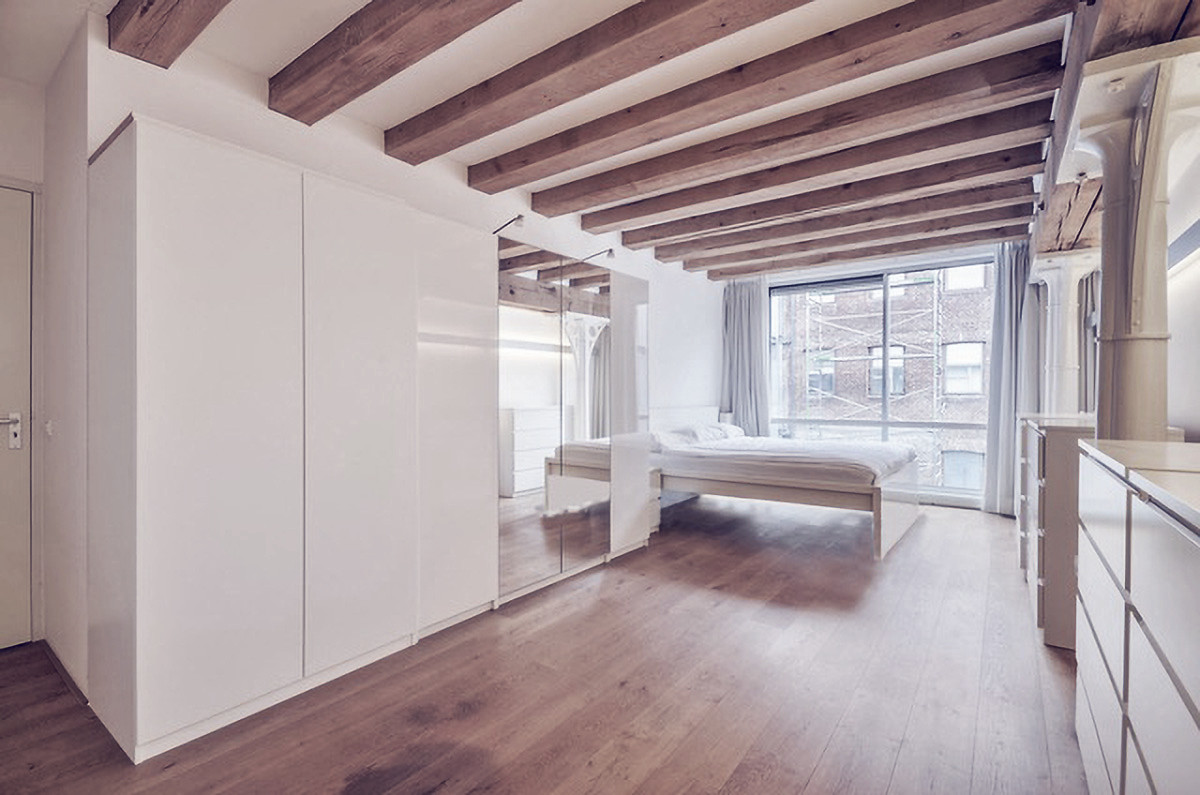 Getting the right construction team for the job requires thorough planning and expert execution, something we pride ourselves on at Hayden Group. Health and safety at our sites is paramount too, something we go to great lengths to ensure for every location before work begins.