MAINTENANCE
Whether you require a one off service or require multiple service contracts, we can provide the solution for you.
Building Your facilities management partner
We specialise in working with our customers in establishing a regular inspection and pro-active asset maintenance Planned Preventative Maintenance Plan (PPM).
 We analyse every asset on the client's site. We validate the requirement to maintain against legal/governmental and supplier recommendations. This formulates a yearly, quarterly, monthly, daily masterplan of inspection or replacement activities. These activities are captured on task sheets, with a sign-off element to validate which activities have been achieved. The validated task sheets form the basis of any governmental/statutory body audit ensuring our clients are always within any/all legal requirement.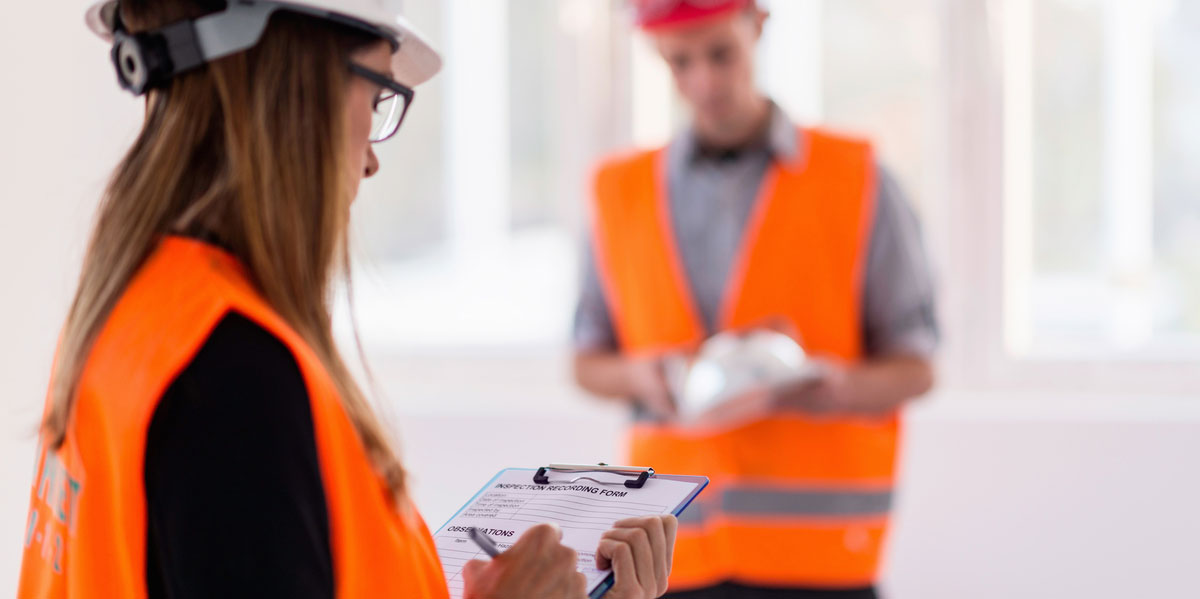 Casy Study: Siemen Hornsy Depot 
Siemens owns and operates the Thameslink Franchise. To facilitate this challenge additional trains were required. To allow these trains to operate, a new depot was built. On completion the records for the assets were lost and could not be found. So we started with a £27m (value to client) new development with over 4000 assets to survey and create task sheets and an inspection plan. This was achieved in two months as any failure of a critical service could result in the depot being shutdown with trains not working leaving over 400 000 passengers without transport.
One of the biggest issues was the client didn't know what critical service he had. So he was unaware of the risks he was exposed to with every minute a potential disaster and media nightmare. Through our work we were able to establish the key critical assets for the successful continued operation of the depot. These assets were designated 'critical code red' and suitable spares were made available for immediate installation, reducing the closure risk to zero.