MECHANICAL ELECTRICAL
Hayden is a standard-setting provider of mechanical and electrical services and systems for the commercial, residential, healthcare and education sectors.
BUILT-IN EXPERTISE
Our specialist capabilities form a perfect fit with all stages and levels of a project – from initial and existing plan design through to installation and post-completion maintenance and care.
Working in key markets for both public and private organisations, our full-scope expertise plays a vital role across the sectors that we support. Our focus is on achieving lasting value for our clients and positive experiences for those who use their buildings. Applying our knowledge, ingenuity and sheer wealth of experience we work collaboratively and creatively with clients, architects, designers and supply chains and ensure outcomes that are pragmatic, sustainable and cost-effective.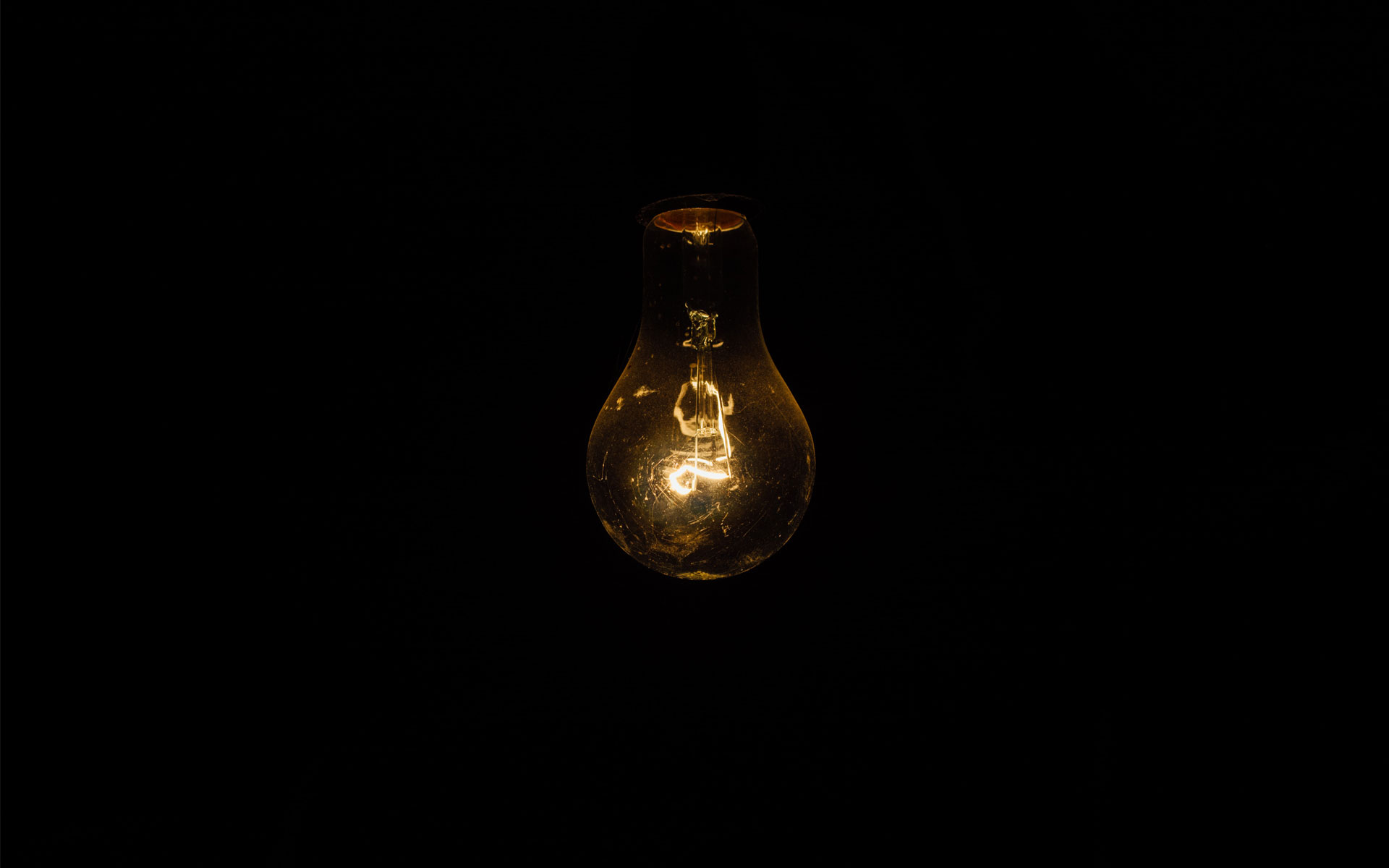 We proudly employ a work force who have achieved technical excellence in their field and are committed to providing first class service on time and on budget.